Thursday, 16 July 2020 13:58

One of the hottest cannabis strains out of the USA right now is the Runtz strain. This marijuana strain name was of course inspired by the candy. The genetics behind this sweet weed is the real reason for the inspiration behind its name. The Runtz cannabis strain is a cross between Gelato and Zkittlez. We have two talented breeders among our seed bank that have replicated the genetics, and because they did we have the Runtz seeds available for sale.

Find authentic Runtz seeds and other crosses of it below. We connect you with only the best weed seeds from reputable breeders. Buying the Runtz seeds on other websites without any reputation is a risk of buying fakes.


Taste Budz Breeder Company

Although the exact name is Bubble Runtz, its lineage is true to the original strain. It comes from Tastebudz, a woman owned marijuana breeding company, and she focuses on creating the most exotic flavor strains. This company has been around for 3 decades, and they have many current trending strains in California. Besides bringing us the Runtz seeds, they also have an array of popular strains from the Bay Area and LA. They have Peanut butter breath seeds, Gelonade, Purple Punch auto flower seeds, and many more super exotic strains. Buy Runtz seeds from TasteBuz seed bank for $11.37.

Runtz Strain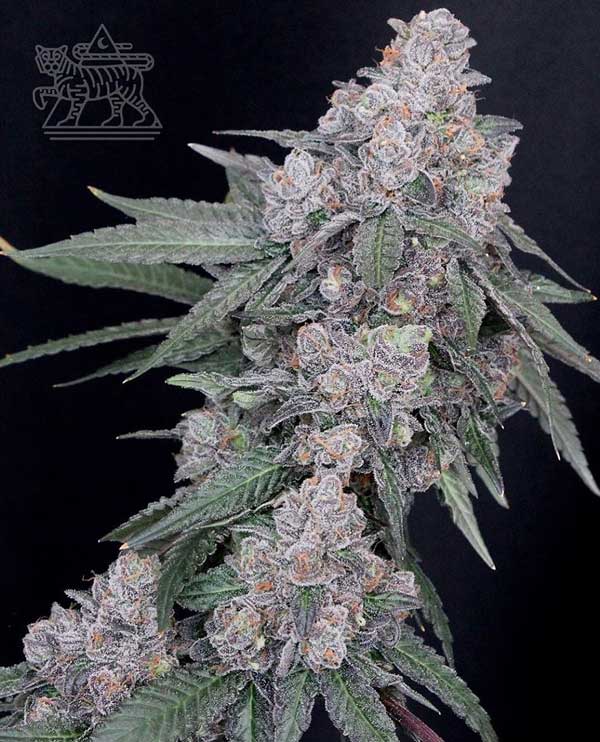 (Photo credit: https://www.instagram.com/compound_genetics/)

The Runtz strain is a magnificent looking cannabis plant, and it has light purple buds frosted with trichomes. This marijuana strain made a name for itself and original breeder. Credit goes out to the rapper Young LB, he made a deal with Cookies and the rest is history. He now pushes his other cannabis line known as Jokes Up. The official Runtz Instagram page has over 200,000 followers. If you want a little piece of weed history from California, the Runtz seeds are a must have for any collector. These are considered super rare marijuana seeds right now.


Feminized White Runtz Seeds

We have the White Runtz strain available from the breeder Anesia seeds. However, it's the same exact genetics as the regular Runtz strain. Consider these Runtz seeds just another version of the original strain. A single White Runtz seed retails on our website currently for $13.79. This is the perfect example of a super hard to acquire genetics that makes us such a valuable seed bank.
White Runtz Picture

The White Runtz comes from the Bay Area. It blew up so big that it's now in every Cookies dispensary in a purple bag with the word Runtz in white. If you're looking for some credible White Runtz pictures, we suggest taking a look at this image we found off the Cookies website.

Other Runtz Strains
We will continue to update this list with all of our latest Runtz crosses too. So check back soon for even more Runtz seeds for sale. We are on a mission to have the biggest collection of Runtz genetics in our Seed bank. We understand how this strain has exploded in popularity all through the USA and beyond. The Runtz rapper has taken his weed strain to a global demand where many places it's still illegal. Look forward to future cannabis seeds from strains such as Pink Runtz, Hawaiian, and others.